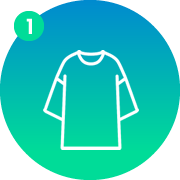 1. Select Your Product(s)
Click on your favorite item(s).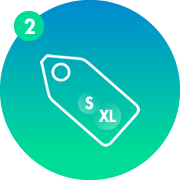 2. Choose your Size and Options
Sizes range S, M, L, XL.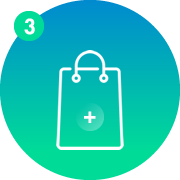 3. Click Add To Cart
Confirm your order in the Shopping Cart.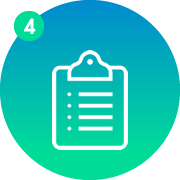 4. Add your Details in Checkout
Fill in all required fields.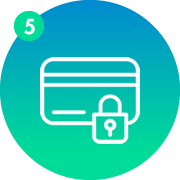 5. Pay Securely With Debit/Credit Card
We also accept Bank Transfer.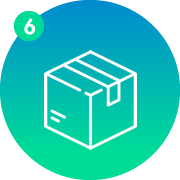 6. That's it! Soon you'll get your Order.
Delivery time 5-7 days
All items take 1-3 days to process. Pre-Orders will be processed after the release date.
Shipping Times:
Nacional - 2-3 Days
International - 7-12 days
If you have not received your item within 3 weeks please contact us.
All items are shipped from Cabo Verde.
Returns are only accepted if the item is faulty or if you got the wrong item. Returns must be placed up to 14 days after receipt of goods.
All items must be returned in perfect conditions. To return, please use the contact form on the store.